Our curated list for relaxing {health-filled} holiday weekend.
*
We are just days away from kicking off the summer season which means friends, family and (of course) food! Kickback, relax, and enjoy the holiday weekend all while taking steps towards those health goals. Despite popular belief, the two can exist together! 
*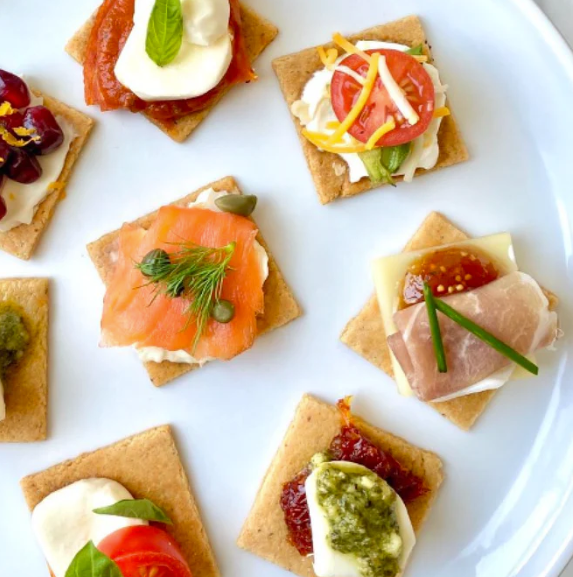 Snack like a champ: lean into some killer, healthy charcuterie boards using the Diata's new almond flour crackers (yum!). Wondering what to add? Try laughing cow cheese, hummus, dry-roasted nuts, cucumber slices, smoked salmon, meat cuts, roasted cauliflower, olives and bruschetta.
*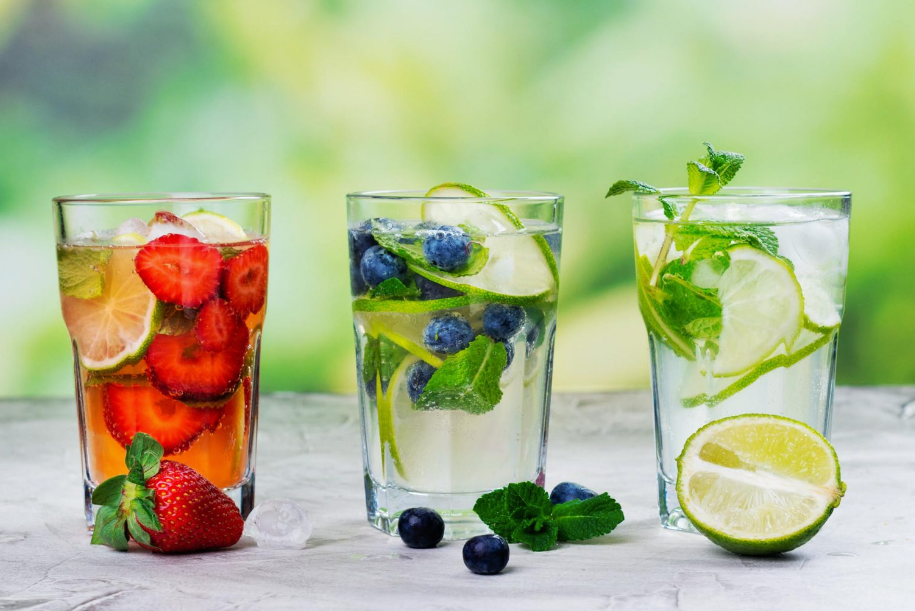 Stay hydrated: Drink plenty of water throughout the day, especially when outdoors in the heat. Sometimes we mistake thirst for hunger, so staying well-hydrated can help curb unnecessary snacking. Toss in fresh fruit or mint leaves to spruce things up! 
*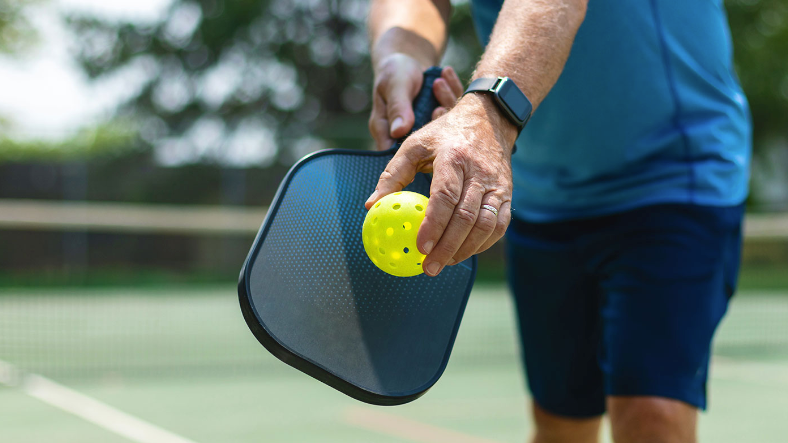 Lawn games: sneak some movement in during your summer parties with some fun (and activity-filled) lawn games. Some Diata favorites: spikeball, corn hole, Kan Jam, bocce ball, and – of course – pickle ball.
*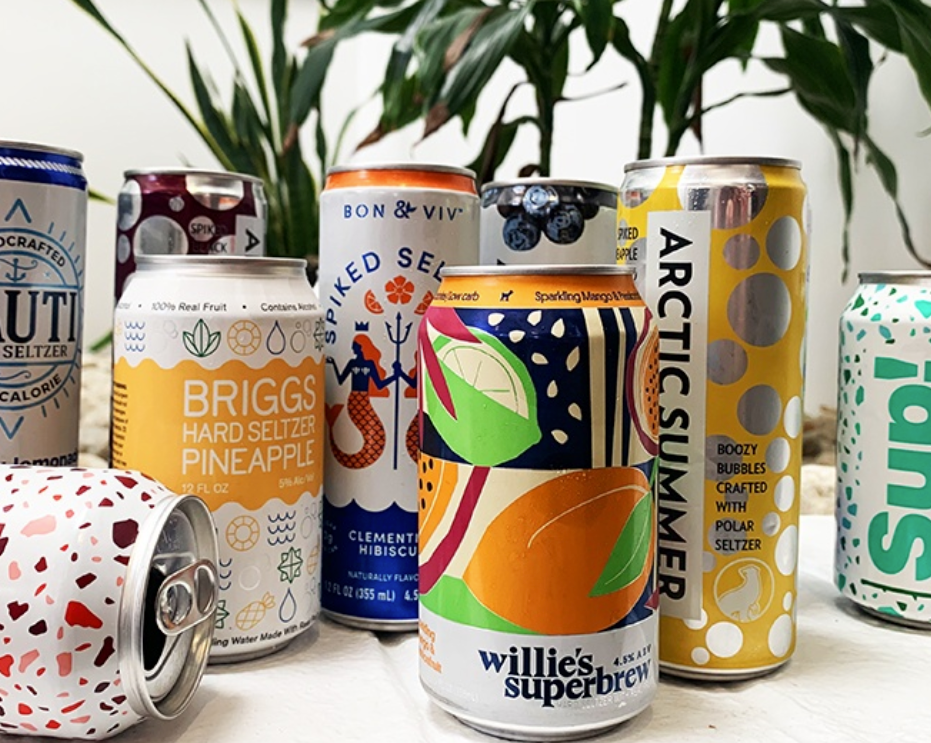 Don't drink your carbs: avoid empty carbs by swapping a beer or wine for a sugar-free seltzer such a White Claw, Truly, or Loverboy. All of the flavor with none of the sugar! 
*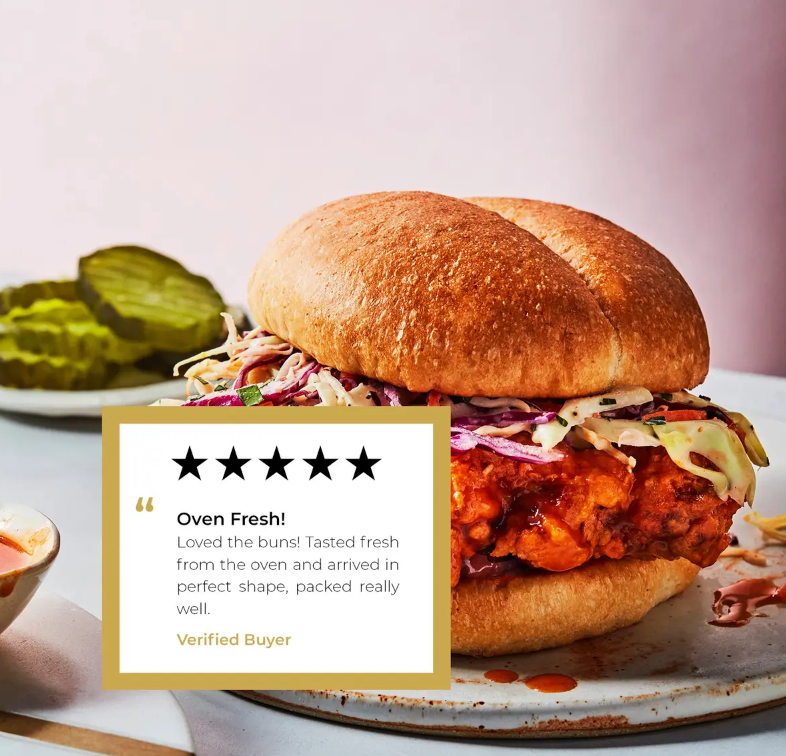 Hero Bread (to save the day): grilling season is here, and so are the carb-loaded bread products. To skip the midday sugar spikes while still enjoying your favorite summer BBQ foods, check out Hero Bread for sliced bread, buns, and rolls for only 1g of net carbs per serving! 
*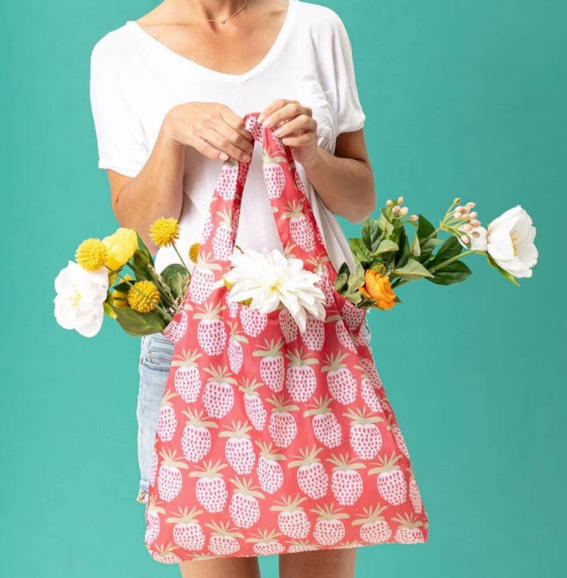 Show up in style: grab one of our bestselling blu tote bags for a fun, bright pop of color this summer. Perfect for the beach, grocery shopping or strolling through little beach towns at night.
*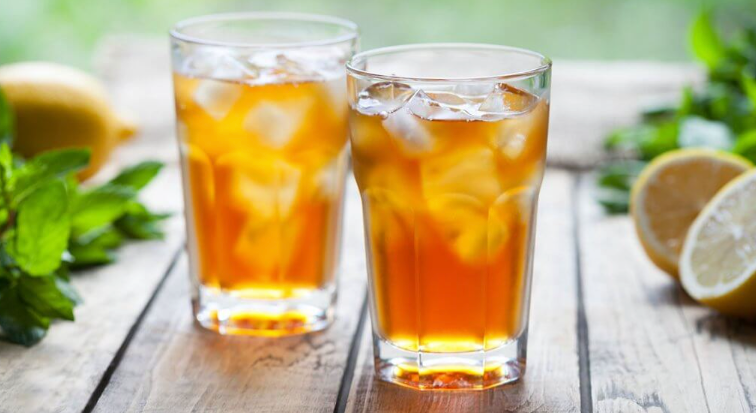 Energize and refresh: no better way to beat the summer heat than with TJ's cold brew iced tea. No boiling water needed, just steep a bag in cold water and enjoy! 
*
Have some pro tips of your own? Tag us on @diatahealth on instagram! 
*
Wishing you and your loved ones a relaxing and healthy holiday!
*
The team at Diata Health