What I'm loving these days.
*
Hi, this is Caroline! I am one of the co-founders here at Diata. As you probably know, I am a huge foodie. When it comes to meals, I'm all about easy, low-maintenance & delicious options that will make me feel great and nourish my body — especially these days being 8.5 months pregnant with twins! 👶🏼👶🏼
Here are my current healthy go-to meals. (Yes, these are great even if you're not pregnant!). 
*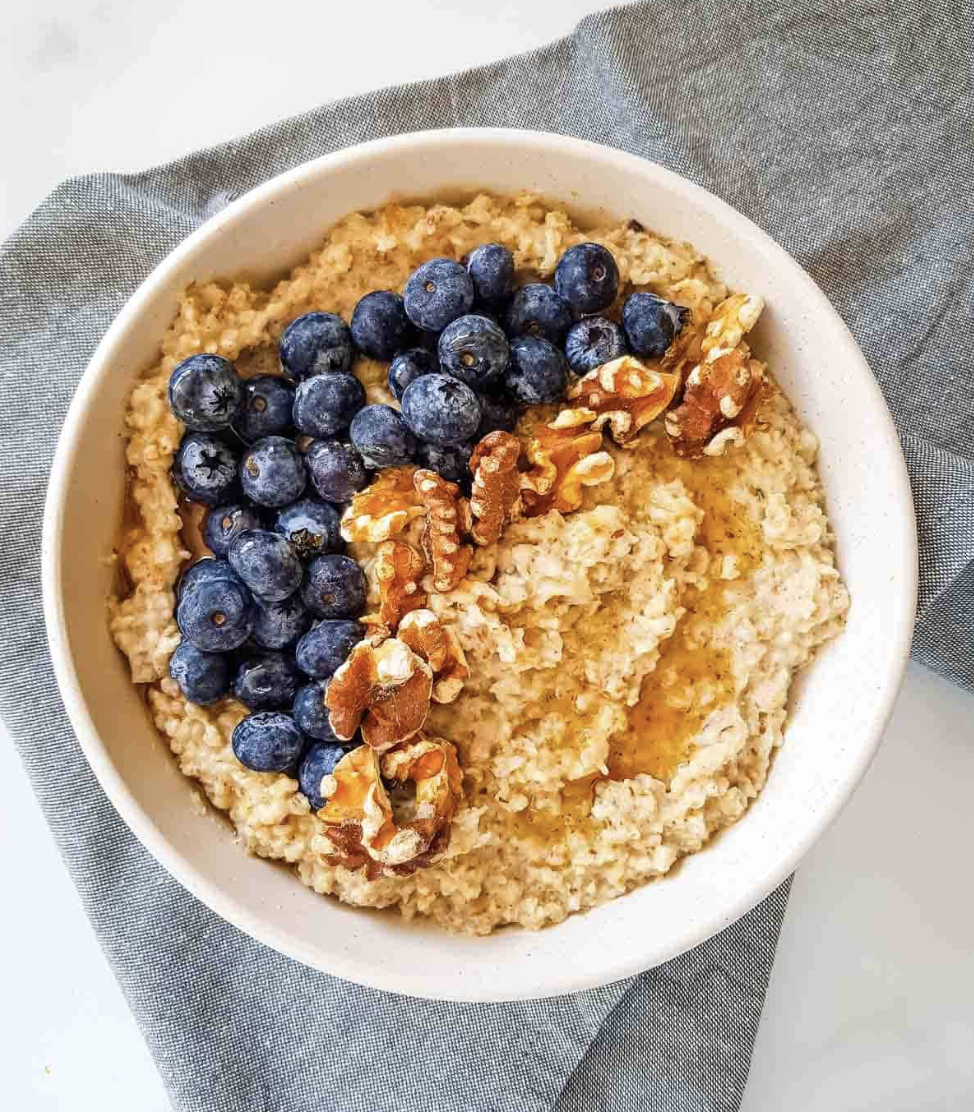 My current favorite meals {screenshot these for later!}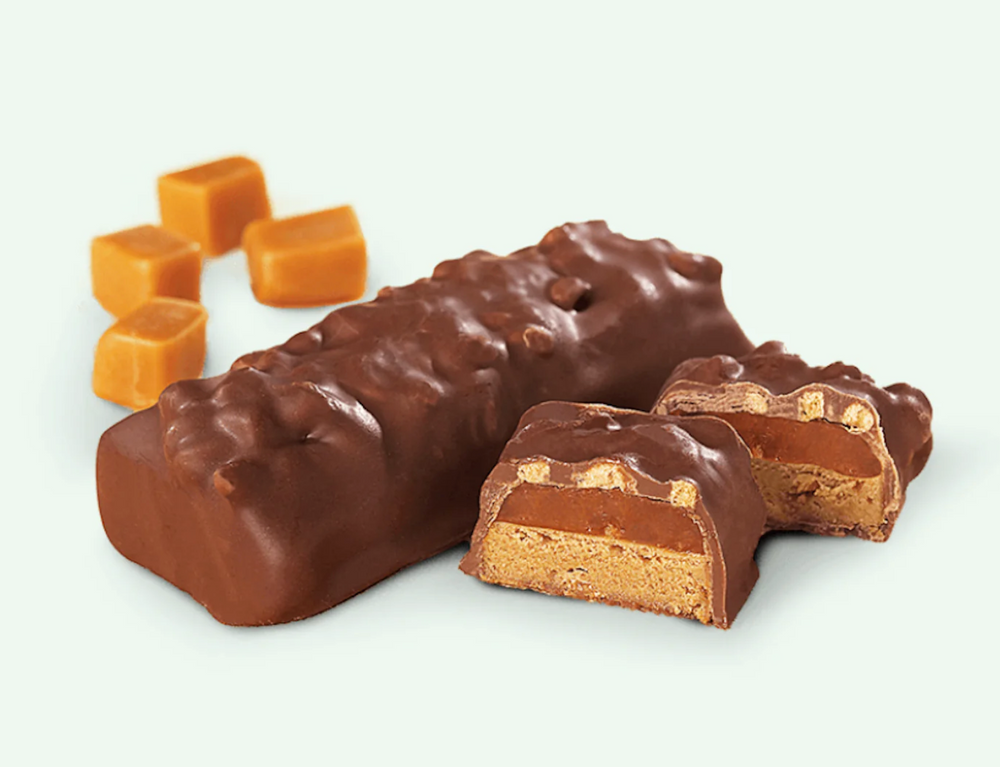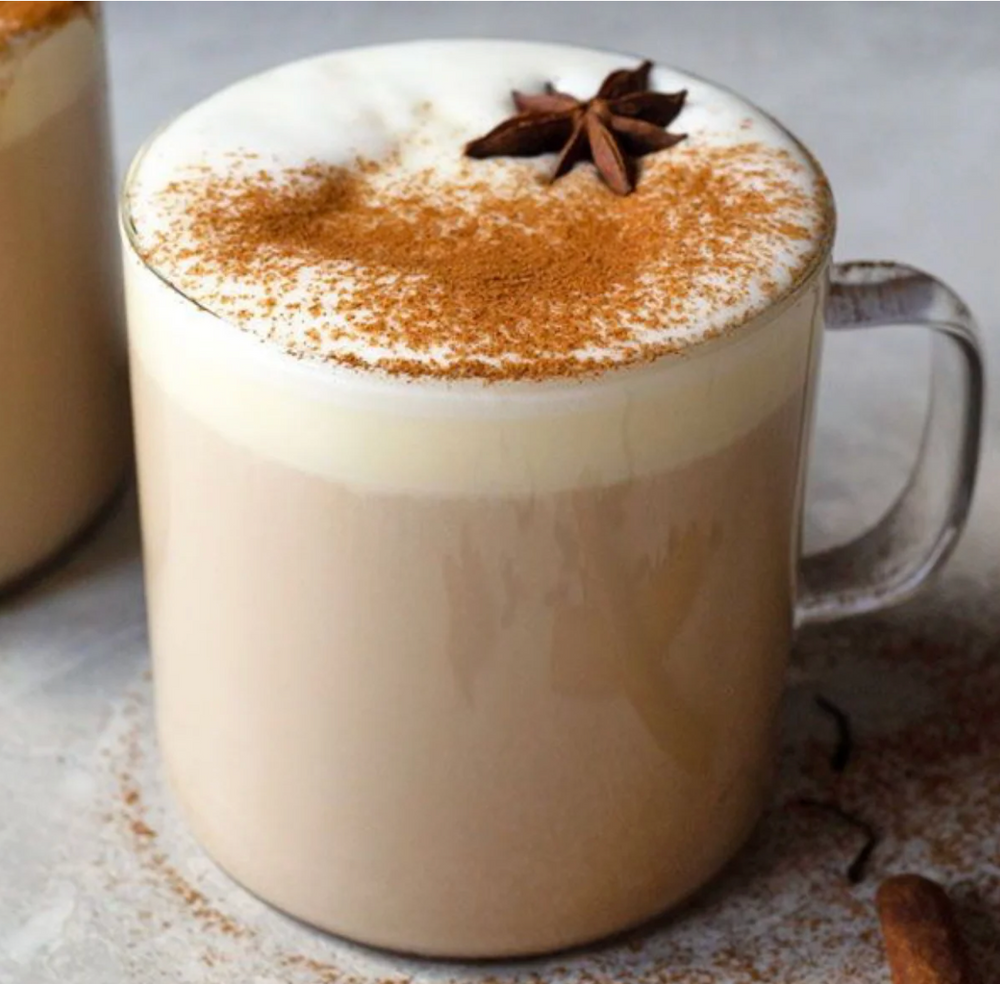 Second snack: a huge mug of English breakfast tea with unsweetened vanilla almond milk & 2 monkfruit packets. If I have time, I'll froth up the milk up into a decadent almond milk tea latte.
Third snack (if hungry): handful of baby carrots + 1 stick of organic cheese.
If I'm working late and have a few more things to do before dinner, I'll often make some steamed broccoli or cauliflower and top with shaved Parmesan. It takes about 4 minutes to make  and is so good with fresh Parmesan. To steam the veg — grab a bag of pre-cut broccoli/cauliflower, toss into a glass bowl and fill the bottom of the bowl with about 1/2 inch of water. Add a damp paper towel on top and put in the microwave for 3.5-4 minutes, or until soft. Sprinkle with fresh Parmesan cheese.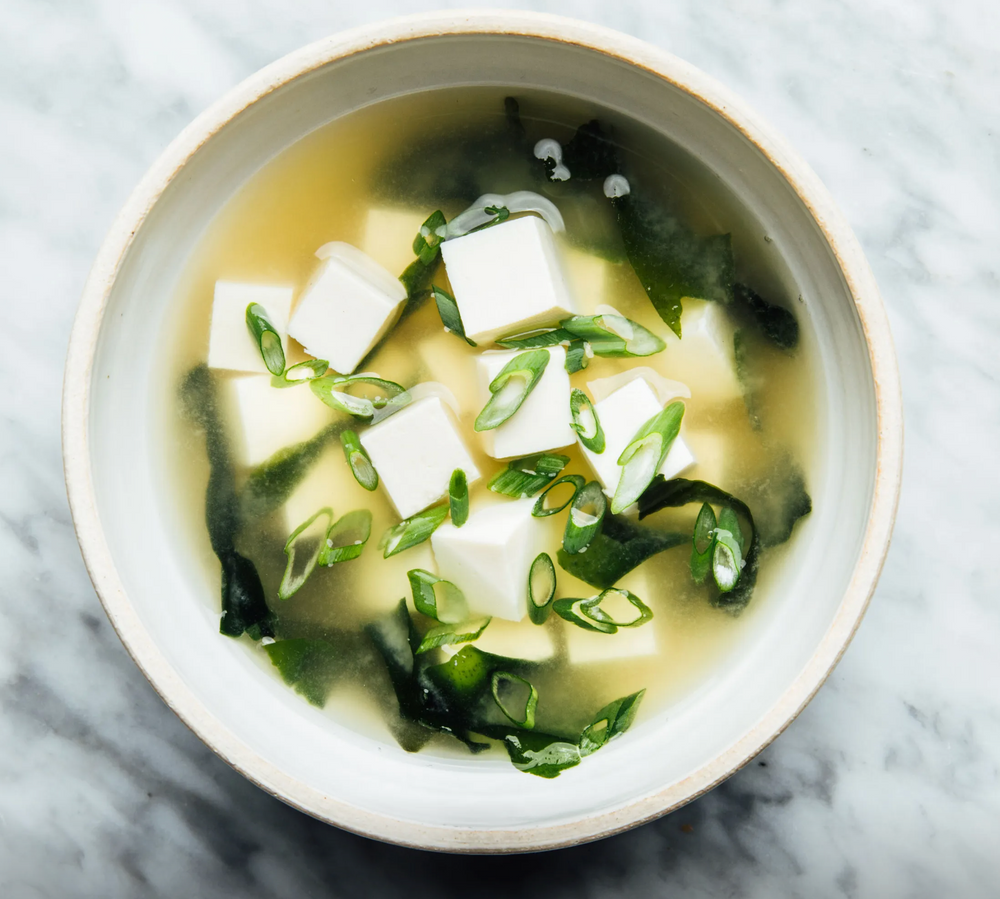 Dinner: I've been loving Cava salads and soups recently. At Cava, I get all of the veggies + pickled veggies + chicken + hold on the dressing and add the original hummus instead. I've also been making our new chef recipes for soups that are currently in test-mode. The miso tofu soup is SO good. (This one will probably be launching soon!) 
When I want something sweet: toasted Raspberry smartcakes with a dollop of vanilla halo top or with some vegan smart balance (it melts into the cakes if you put it on right as the cakes come out of the air fryer). 
*

P.S. For all of the new mamas, soon-to-be new mamas, or lovely ladies hoping to get pregnant soon, we are working on new Diata programs to support you at each of stage of motherhood in order to support optimal health and help you feel your best. We've been working with top medical experts to develop these programs and can't wait to share our new programs and best practices. Reach out if you'd like to learn more!
*