"One year from now you will be so happy you started today."
*
We believe in taking a holistic approach to health and weight loss. We focus on sustainable weight loss which means your medical team will work with you to set you up for success at all times of year.
*
What does this mean in practice? You can lose weight, and maintain it, during all times of life: on vacation, long weekends at the shore, back-to-school madness, trying to get pregnant / postpartum, big holiday gatherings. We are hyper-focused on your long-term success which means that we are here to help you gain the the skills needed to manage your health during the highs and lows of life, and everything in between.
*
With this in mind, we encourage you to pause and reset and refocus on the core elements of the program that will have you looking and feeling your best.
*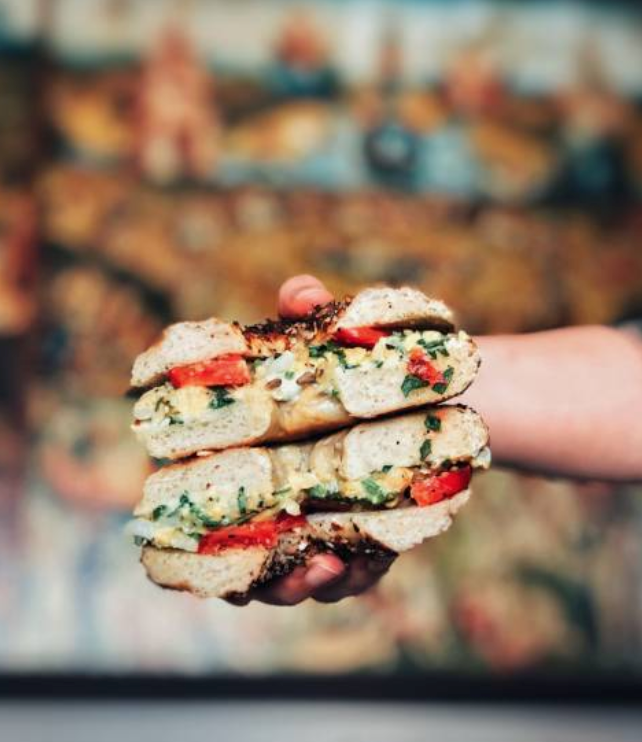 Food you actually enjoy eating: our professional chefs have you covered. Think: southwestern egg scrambles & burritos, avocado and turkey wraps, whipped chocolate pudding, asian-inspired "fried rice," salads (that you actually want to eat), our famous Diata pizza and so much more. 
*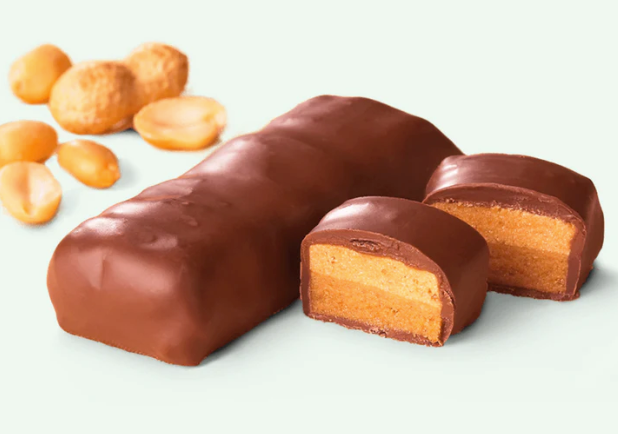 Convenient, on-the-go options: we have options for those who love to cook, want to learn to cook or prefer "prepping" (ie no cooking please!). You do not need to spend hours in the kitchen to have food you enjoy eating / to lose weight. Your medical team will help you find options that work with your lifestyle. 
*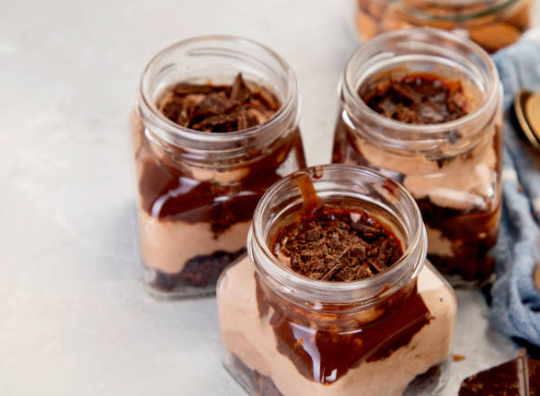 Mindful indulgences: on-plan cocktails, salty and sweet snacks. We are a team of foodies and wouldn't dare ask you to eat dry lettuce with vinegar and a squeeze of lemon as dressing. We love, love food — almost as much as we love the biochemistry of weight loss — and want you to eat delicious foods while you lose weight. 
*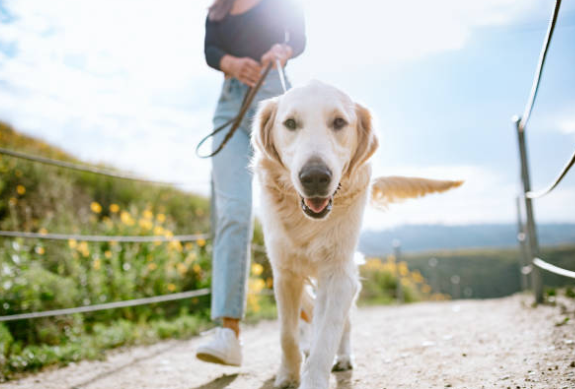 No strenuous exercise: unless this is your thing! Exercise is wonderful for your health and keeping the weight off (once at maintenance) but it's not the most important thing during the weight loss phase. During this mode, the most important thing is to eat the correct combination of foods for your specific metabolism and to heal your body, from the inside out. 
*
Now – this very moment – is always the best time to recommit to your health. You got this and we are here to support you achieve optimal health and your weight loss goals.
*