You deserve to look and feel your best.
1. Build Your Comprehensive Health Bio: social, medical, family history.
*
2. Initial Consult with Physician: Meet one-on-one with your physician to review health history and weight loss goals.
*
3. Advanced Lab Testing: Comprehensive labs and specialty testing let us go deeper to provide a better understanding of you and your health.
*
4. Medical Assessment (behind the scenes work): Your medical team will meet to review the results of your bloodwork and design a weight loss plan designed for you.
*
5. Second Visit: track your progress to date and move to Phase 2 of the program, your personalized plan.
*
6. Follow-up visits (all subsequent visits): through these appointments, the physician will monitor and optimize your personalized plan to maximize weight loss for you.
In-depth testing & analysis: our trained staff measures additional biometrics - total body comp - to get a more thorough understanding of how your body holds weight and body composition.
Your plan is based on over 1,000 biomarkers and our proprietary symptom monitoring. Combine that with advanced testing—from genes to the microbiome and toxins—for meaningful information to live your best life.
There's a reason 'diets' do not work.
The US success rate for dieting is embarrassing.
In order to optimize your health and lose weight, you need to heal from within. To do this, you need to know your specific make-up: nutrient deficiencies, metabolic and hormonal imbalances.
You've come to the right place. Our success rates are unparalleled.
No more yo-yo dieting. Learn how to get to your dream weight, once and for all.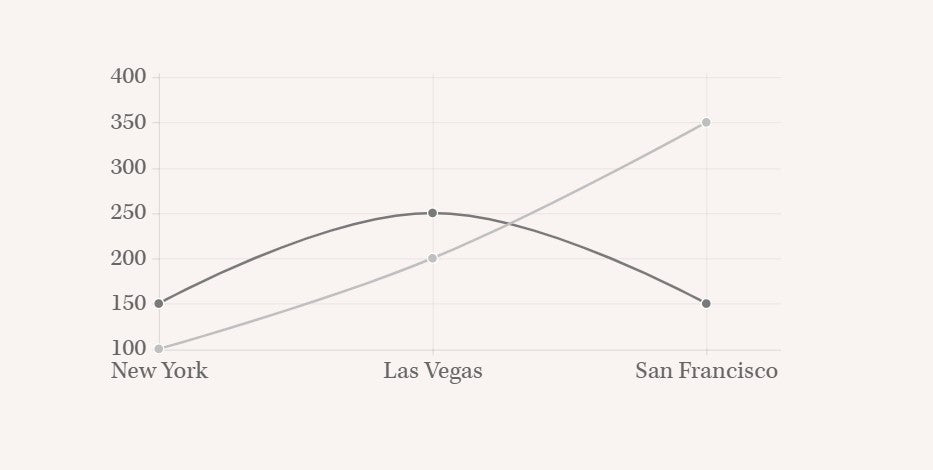 On average, only 20% of Americans who lose significant weight — defined as more than 10% of initial body mass — keep the weight off for more than one year.
It all begins with an idea. Maybe you want to launch a business. Maybe you want to turn a hobby into something more. Or maybe you have a creative project to share with the world. Whatever it is, the way you tell your story online can make all the difference.